Monday, 15 November 2021
Staff nominated for prestigious Nursing Times Award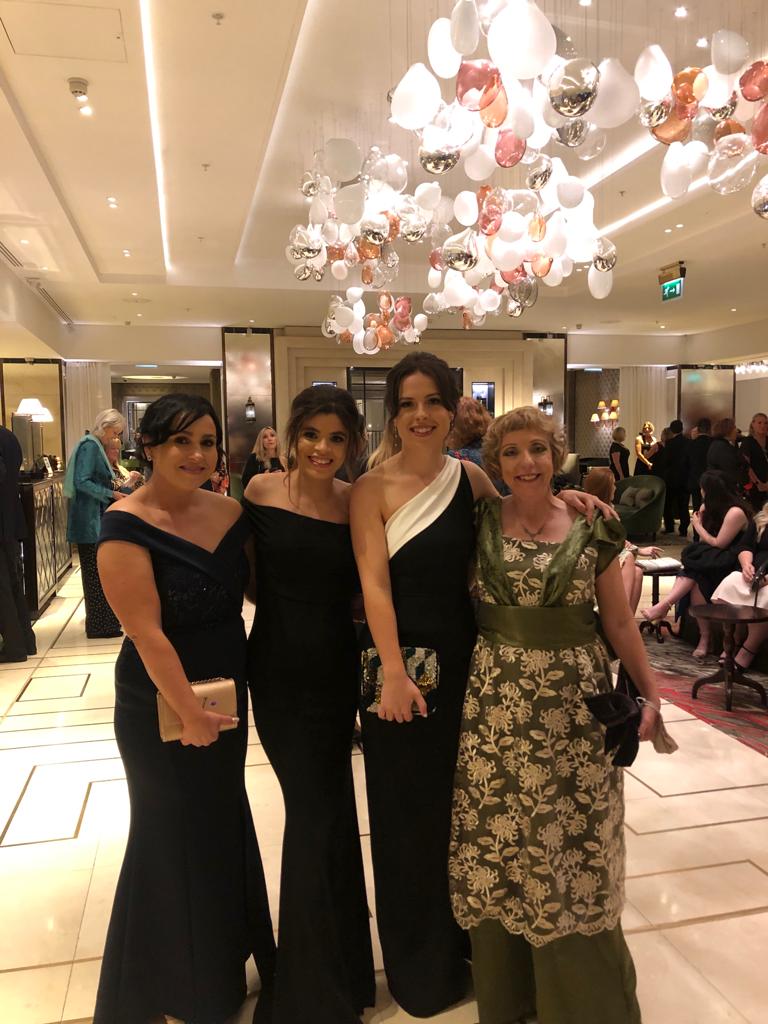 The Sefton Training Hub are celebrating after team member Maggi Bradley was recently nominated for a prestigious Nursing Times Award. Maggi was a finalist in the HRH The Prince of Wales Award for Integrated Approaches to Care category and attended the spectacular evening of recognition in London on 27th October.
The esteemed award seeks to recognise nurses whose work is reducing the burden on the health service by preventing ill-health and/or offering truly holistic care to patients who have long-term conditions or complex needs. Although ultimately on the night the award was won by Liverpool University Hospitals NHS Foundation Trust, Maggi is incredibly proud to have reached the finals. She said: "It was the most amazing evening. We didn't win but we were one of only two finalists from Primary Care. 
"As disappointed as I was on the night, I now look back at it with an immense sense of pride to represent Primary Care. Not only that, but I took my three student nurses with me. This is the epitome of what my job is within the Training Hub and I was so proud to have them with me."
Maggi is a Practice Nurse for Aughton Surgery and is also a Lead Nurse Mentor for the Education Training Hub at Southport and Formby Health. She was nominated for her work on embedding video group clinics into General Practice, as a response to the Covid-19 pandemic. She joined up with Edge Hill University to recruit three student nurses to work on the project with her.
The Nursing Times Awards is a yearly celebration to showcase the innovation and best practice of nurses and midwives across the UK. You can find out more on the Nursing Times Awards website.