Tuesday, 10 May 2022
Celebrating International Nurses Day 2022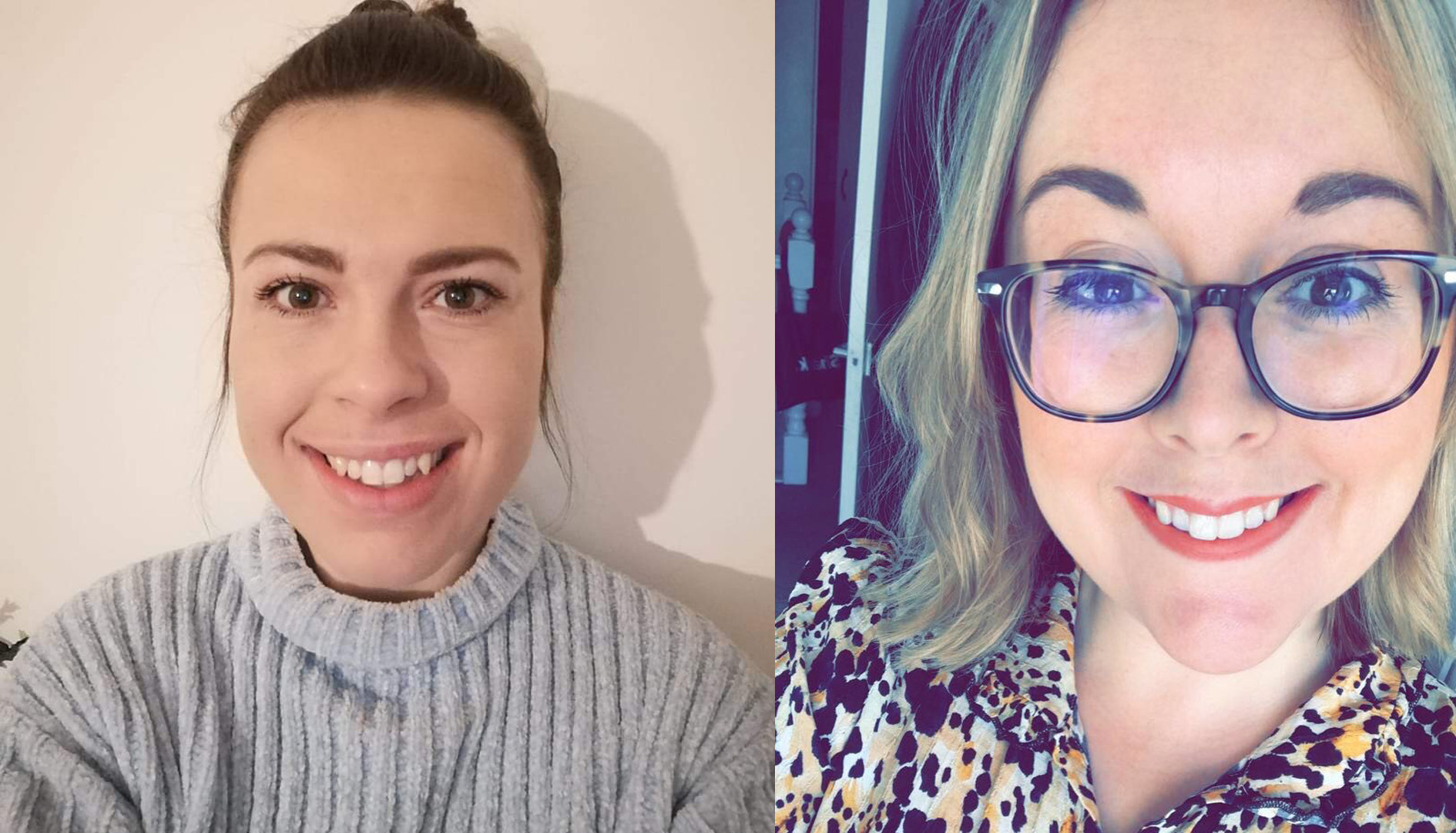 This International Nurses Day, we are celebrating all the good work our nurses do for the local community. Working across the 7 Day GP Service, Community Cardiology, Enhanced Health in Care Homes and the Sefton Training Hub, our nurses continually strive to provide the best care possible for people living in Southport and Formby.
Alongside providing great care to patients, we are shining a spotlight on some of the other outstanding work our teams do. Maggi Bradley, Practice Nurse at Aughton Surgery and Clinical Nurse Lead for Sefton Training Hub, with the help of two student nurses Jess Lea and Kimberley Wareing, has recently completed a project which explored the benefits of taking a Learning Disability Student Nurse on placement in Primary Care.
The team of three worked together to map third-year proficiencies against the diverse range of experiences that students can be faced with during a Primary Care or PCN placement. Jess, herself a third-year student nurse, was part of the team undertaking this work. Speaking about the project, Jess said: "Getting a placement in general practice as a Student Learning Disability Nurse is like one of those mythical things everyone talks about, but nobody actually knows anyone who's been. I was so excited to find out I would be going to work with Maggi to help with the learning disability reviews for the patients at Aughton Surgery.
"It's been great to be able to use what I've learned at university to provide person-centred and individualised care to the patients we met. It was also a fantastic opportunity to share knowledge with the team at the surgery and spread the word about learning disability nursing and why every surgery needs one!"
Kimberley, who is also a third-year student nurse, shared her experience of the project: "Being placed at Aughton Surgery is something I am extremely grateful for. It was without doubt a defining placement for me which changed my nurse training experience. It challenged me to be creative and gave me the opportunity to create change whilst building greater confidence in my skill set, and it made me realise what I have to offer as a future nurse.
"It was a rare opportunity as a student nurse to create a positive change for many people, no matter how small. Our overall aim was to create a better patient experience and offer more widely accessible care, which I feel we were able to achieve. I am very thankful to all of those at Aughton Surgery as everyone was open minded, supportive, encouraging and engaging which really contributed to the positive experience I had and the results we were able to achieve. Together, I feel we were able to show what a learning disability nurse can offer to primary care and most importantly created a better patient experience."
As part of the project, Maggi and the students took time to educate practice teams on the appropriate use of communication skills with patients who have a learning disability. They also showed practice staff how to conduct a thorough annual review of people with additional needs.
Reflecting on their work, Maggi said: "We have produced amazing work, developed our communication skills and made a difference to staff at the surgery and patients alike. Learning Disability Student Nurses are a huge asset to General practice."
For more information about this service, please visit the Sefton Training Hub webpage.