Friday, 24 June 2022
Maggi is on The One Show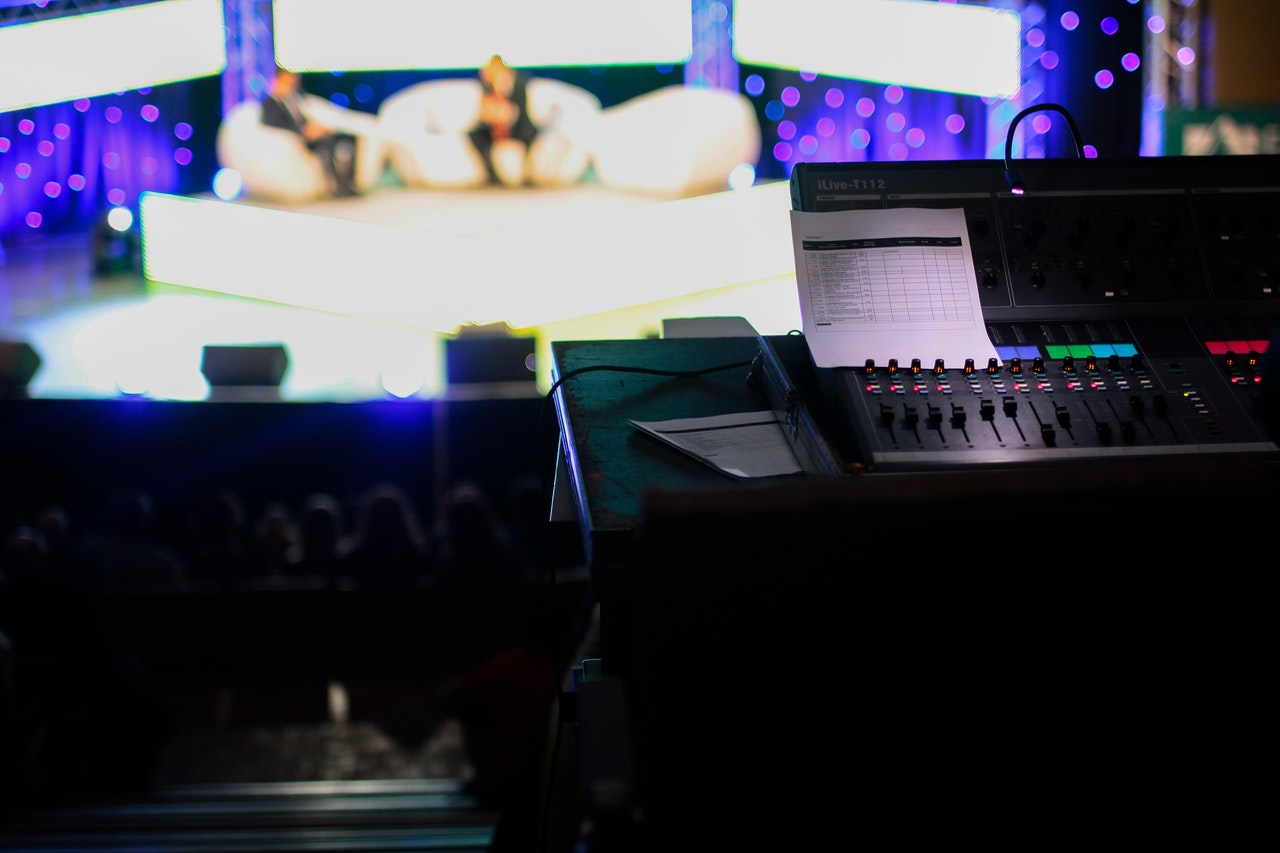 We were delighted to see our team member, Maggi Bradley, and her colleague Audra Parker on BBC's 'The One Show' last night.
Showing how, during lockdown, they have developed Video Group Clinics (VGC's) for groups of patients with long term conditions. This innovative new way of working helped to ensure that patients are able to receive much needed care and support, without travelling to the surgery, and continues to be of great benefit.
A Queen's Nurse with 25 years' experience of nursing in general practice, and our clinical lead nurse at Sefton Training Hub, Ms Bradley was named Practice Nurse of the Year at The General Practice Awards, in December 2021, for setting up the video group clinics after noticing patients 'were beginning to manifest feelings of isolation, fear and anxiety' during the Covid-19 pandemic.
"We are using it for asthmatics; diabetic patients; post natal women; long Covid. It's reduced the footfall in surgeries so we can say things once and six, seven or eight patients are there to hear that."
"I think they've [patients] enjoyed seeing other people and listening to other people's stories and learning from other people. Because no matter how many times I can say a thing to a person one to one its so much more powerful when another person with that same condition says it."
The VGC model is now proving to be very popular with patients and is attracting great interest from GP Practices across the country
"I definitely would recommend this to other practices. It gives patients an extra choice – a different way of seeing you. It's more efficient for people who don't have the time to come into the practice, and particularly suits people who may still be anxious about being out."
Well done to Maggi, Audra and Aughton Surgery – it's great to see you recognised for all your hard work!
Watch the episode on demand on BBC iPlayer until 20th July 2022